Garber Service: All Auto Repair Services

Service Your
Vehicle Today!
Monday - Friday: 7:30AM – 5:30PM
Saturday: 8:00AM – 1:00PM
Car Repair Services Near Me in Chesaning
At Garber Chevrolet Buick, we offer a state-of-the-art service center that's equipped to handle all of your vehicle's repair and maintenance needs. Our ASE-certified service technicians have the knowledge and experience to work on any vehicle make, model, and age. Even if you didn't purchase your vehicle from us, you can still trust us to perform the necessary work needed to keep it operating in optimal condition.

Is your vehicle overdue for an oil change? Do the brakes squeal as you're coming to a stop? Does your car drift to one side and force you to hold the steering wheel at an awkward angle to go straight? If you're experiencing uncomfortable driving situations, don't try to convince yourself to just live with it. Instead, bring it into Garber Chevrolet Buick in Chesaning and let us fix it for you.

Click the button below to schedule your next service appointment with Garber Chevrolet Buick!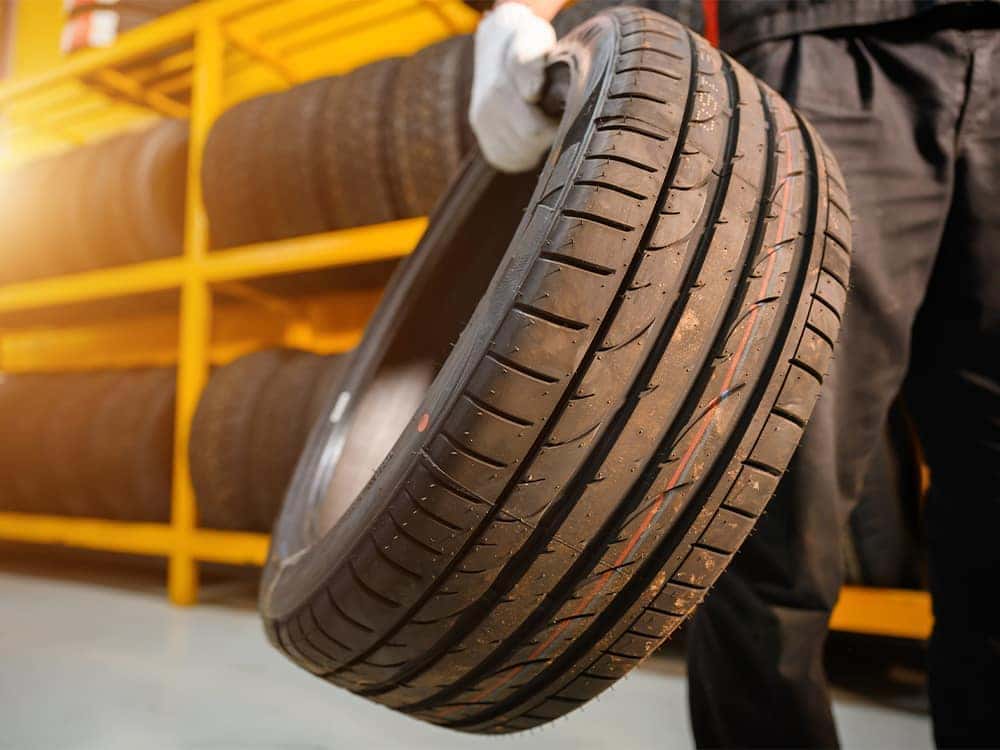 No matter the time of year, we have the tire for you. We also price-match anyone!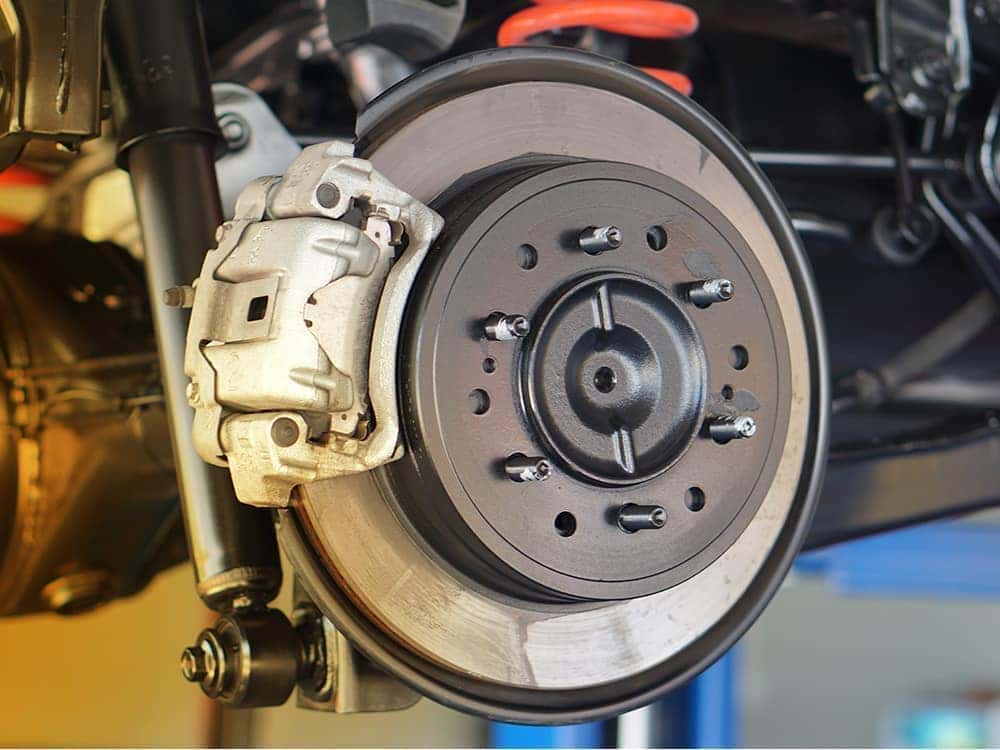 Car making screeching noises? Pulsing as you stop? Let's check it out.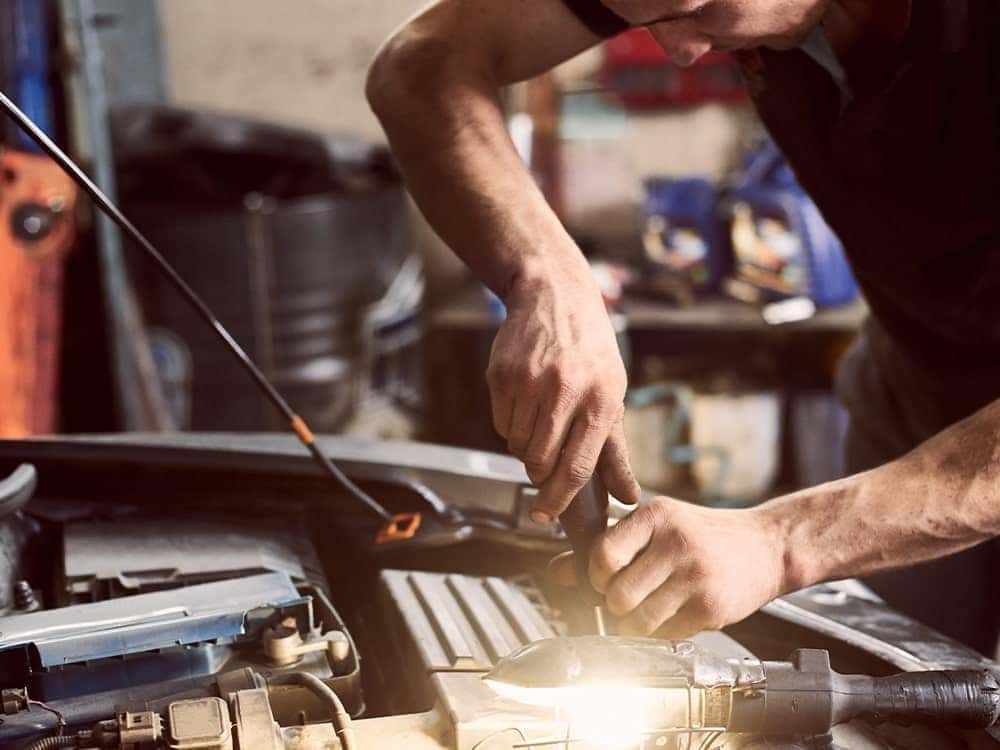 Get the most life out of your vehicle - by taking care of vital pieces to its health.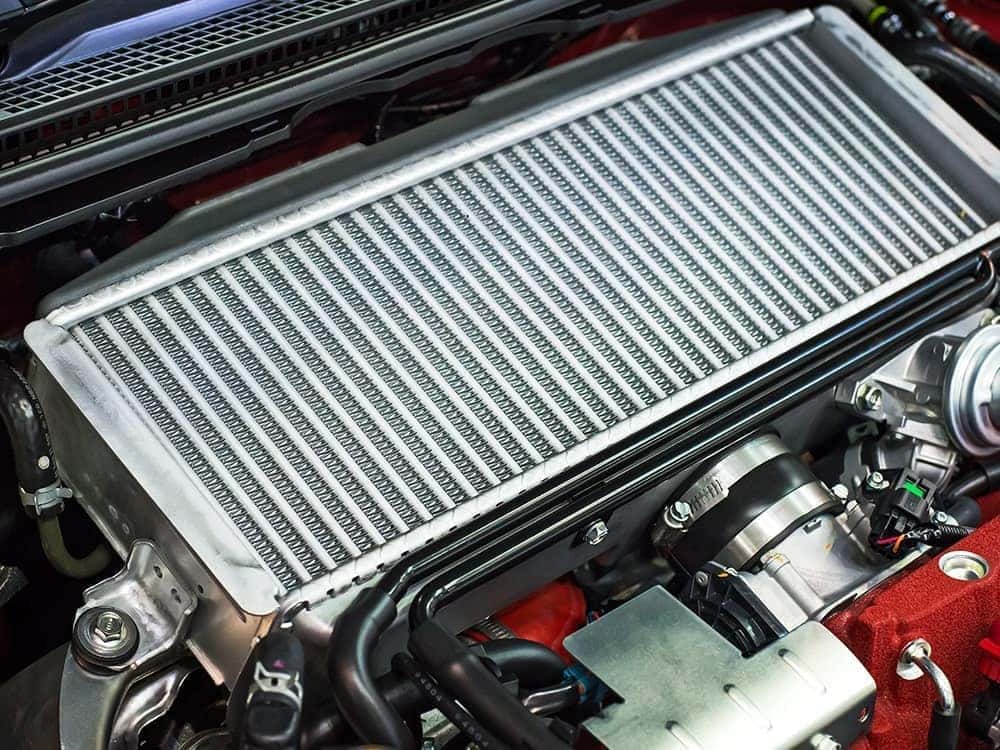 Notice that your vehicle has been overheating? That might be a sign of a bigger issue.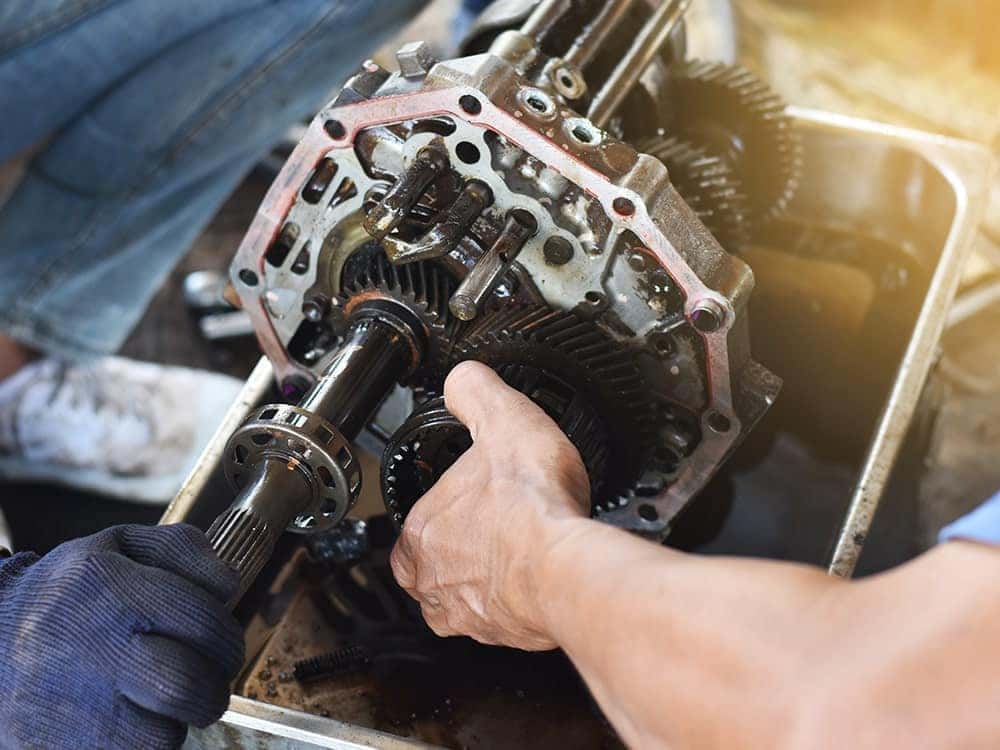 Is there a delay when speeding up from one gear to the next? Fluids leaking?

Pick a day & time that works for you. Pick the services you need. That's it!

Need help getting to work, or back home? We have a complimentary shuttle service for you.

We offer financing for all of our repair services, new tire purchases, & more!
Hear from our service customers.

SERVICE YOUR
VEHICLE TODAY!
Monday - Friday: 7:30AM – 5:30PM
Saturday: 8:00AM – 1:00PM